Hi! We're the South Cornelia Neighborhood Association (a.k.a. SCNA).
Want to get to know us better? Maybe you have something useful to contribute? Come on along and let's see where our paths intersect!

We're much more than that neighborhood where Cornelia Elementary is. 🙂 We have about 1,700 people who live here – stretching from West Shore Drive (west) to France Avenue (east) and West 70th Street (north) to Gilford Drive (south).
And everyone here has plenty to give to and get from all the other wonderful humans who make this slice of Edina home.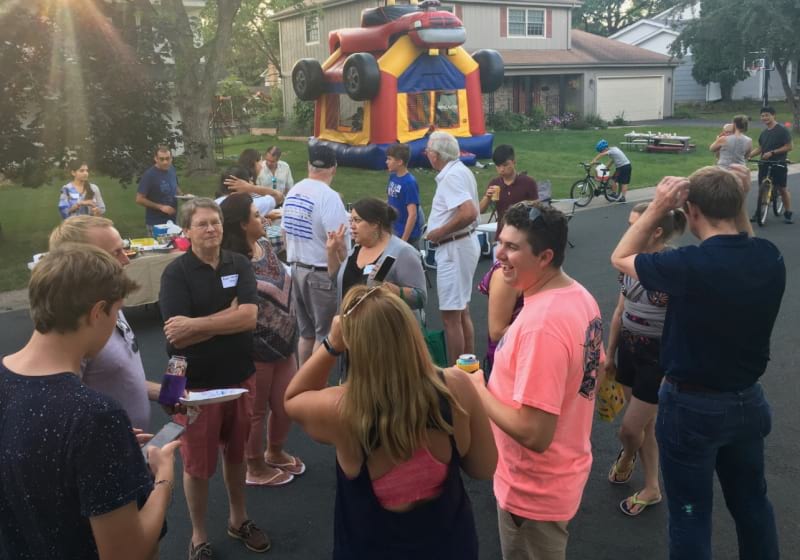 We're a social organization to bring us together in fun and meaningful ways.
We're not political and don't intend to be. We don't pretend to speak for or advocate for South Cornelia in conversations about real estate developments, what's happening at the City Council, or use our organization as a mouthpiece for any other local, state, or federal issue.
If you live in South Cornelia, you can be a member. There are no dues, no contract, and your membership is completely voluntary. You just need to show up for yourself, your family, and your fellow South Cornelia residents.
We put on events like an Iranian New Year's festival, Easter Egg hunt, Halloween Parade, Neighborhood-wide block parties, and more.
We lend a hand where we can with sparks for new groups and support for existing groups in and around the neighborhood.
We're here to help you get your talents, assets, skills, and gifts into the community. Because we all have a lot to contribute and, sometimes, we need others to help us share.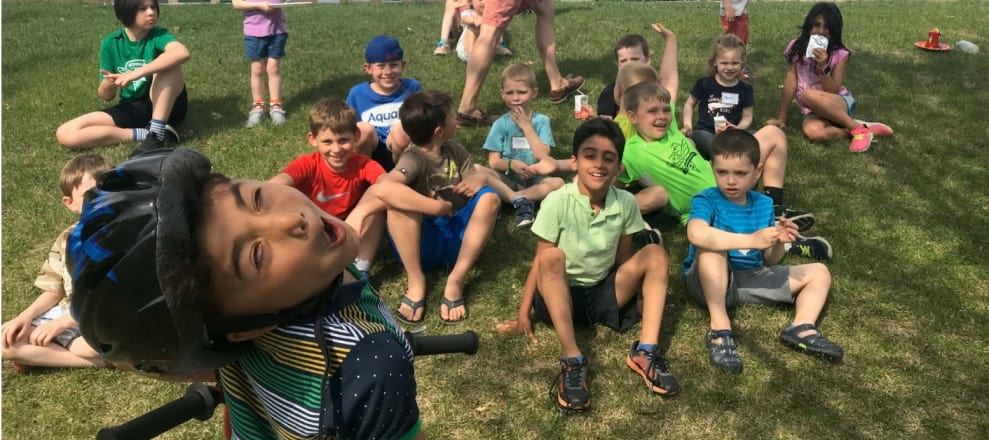 Cornelia Moms
The moms around here know how to have a good time! In general, conversation and future events are coordinated in their private Facebook group. If you want to join, ask a mom in the neighborhood. Odds are they can invite you. 🙂
The Wanderers
Since 1952, The Wanderers (formerly Edina Newcomers & Friends) has been welcoming women with a variety of daytime, weekend, and evening activities. The mission? To seek out and assist women who wish to establish a social network in a fun, friendly, and inviting atmosphere.
You'll meet all kinds of great women – most of them Baby Boomers or empty nesters. Although this group extends well beyond South Cornelia, the current President of The Wanderers is Sally Ebnet – a long-time South Cornelian.
Edina Community Foundation (ECF) is a charitable partner for 60+ independent community organizations (including the SCNA). As a registered 501(c)(3), they provide us with operational and administrative help that would be a major pain to do on our own.
Who provides us with liability insurance when we rent out rooms at Cornelia Elementary? ECF. Who generously lends us event supplies and manages the processing + accounting for our donations? ECF.
We believe ECF is all kinds of awesome and you might too when you check them out.
You can make a tax-deductible donation to the SCNA via PayPal. If you'd rather use Venmo than PayPal, ECF's Venmo username is @EdinaCommunityFoundation-Edina. Just make sure you put "South Cornelia Neighborhood Association CIP" in the memo if you contribute with Venmo or we won't have access to the funds. 
We suggest something between $10-20, but all contributions of any size and frequency are welcome.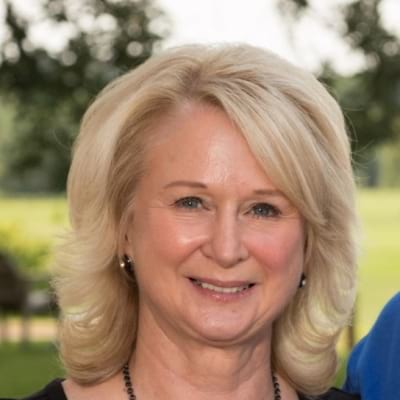 Sandy Carlson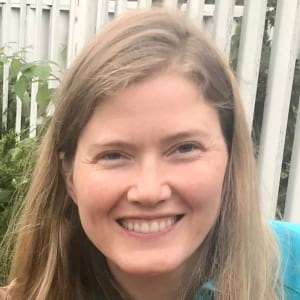 Marie Johnson
Asad Dahir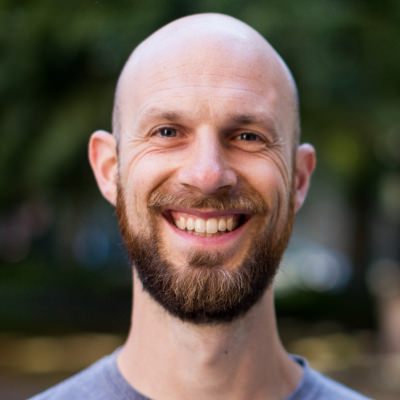 Joel Zaslofsky
You can contact us at team@southcornelia.org or call/text Joel Zaslofsky directly at 612-240-2601. The quick survey below is also a great way to start a path towards giving and receiving with the wonderful folks of South Cornelia.
Just use the simple form to get the scoop on the best events, activities, or groups around South Cornelia.