We have a number of annual event traditions in South Cornelia. Explore them all here and discover what your next annual tradition might be. 🙂
January/February: Skating and Sledding Party
Break out the ice skates, get your favorite sled, or just come hang out with folks from around the neighborhood. We normally have a warm beverage and maybe a few snacks (while supplies last) waiting for you inside the Cornelia Warming House.
For centuries, Iranians have jumped over bonfires to celebrate the Iranian New Year, Chaharshanbeh Soori, which co-incides with the Spring equinox. Let's share food brought from Iranian friends across the area, jumping over the fire to ritually cleanse ourselves, and get to know some of the local Iranian community.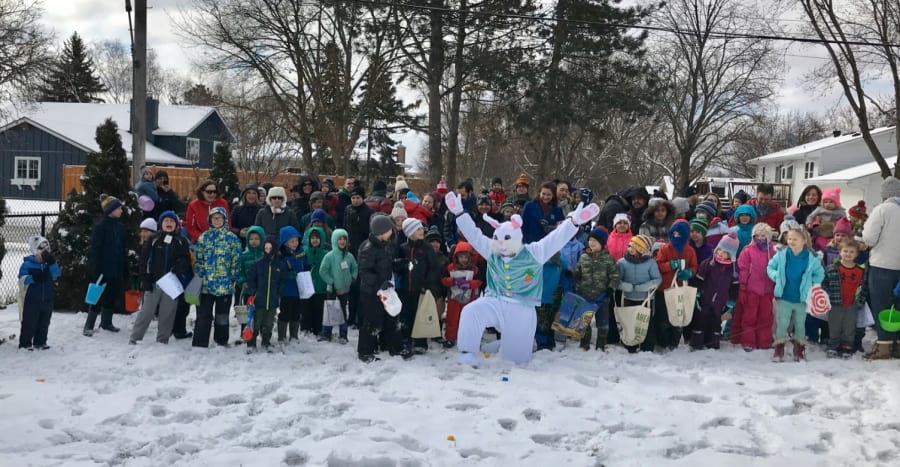 This is always the Saturday before Easter and has up to 100 kids participating. Whether you're a candy-craving child, picture-taking parent, or just enjoy kids romping around the park, we've got something for everyone.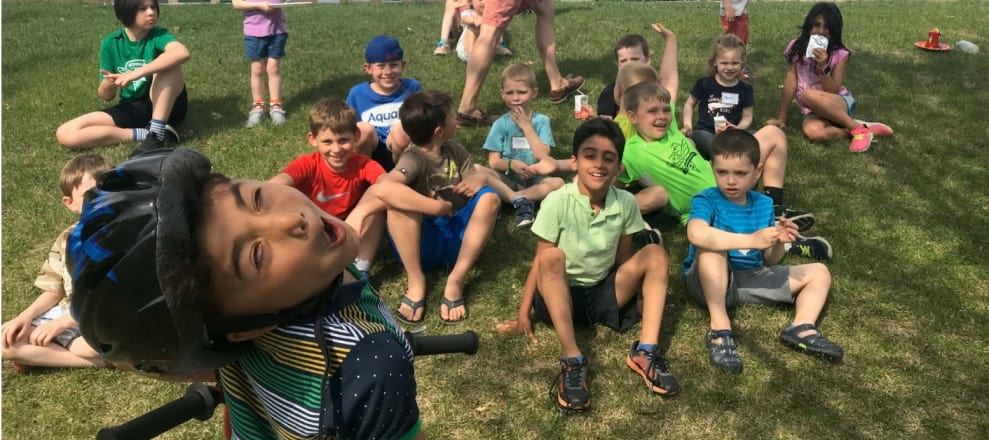 You bring some (preferably themed) food and/or drinks to share – potluck style. We'll provide the piñata, music, and space to gather. We don't do this one every year; it's more like when Gahzaleh Dadres has the time and desire to run it with us. 🙂
Late Sept. / Early Oct.: Annual Pizza Dinner and Meeting
There's something for everyone including the pizza dinner, celebrating what we've done as a neighborhood, and the chance to shape where we go together as a community.
Late October: Halloween Parade
This typically happens from 3:00 – 5:00 pm on the Sunday before Halloween. Maybe you want trick-or-treating, dazzling house and yard decorations, and to see some nifty carved pumpkins?
Late Oct. / Early Nov.: Diwali
Come celebrate Diwali, the festival of lights, a beloved tradition of the Indian culture in our community. We'll have music, food, and lights … but most importantly, come to be among friends and neighbors!
You can contact us at team@southcornelia.org or call/text Joel Zaslofsky directly at 612-240-2601. The quick survey below is also a great way to start a path towards giving and receiving with the wonderful folks of South Cornelia.